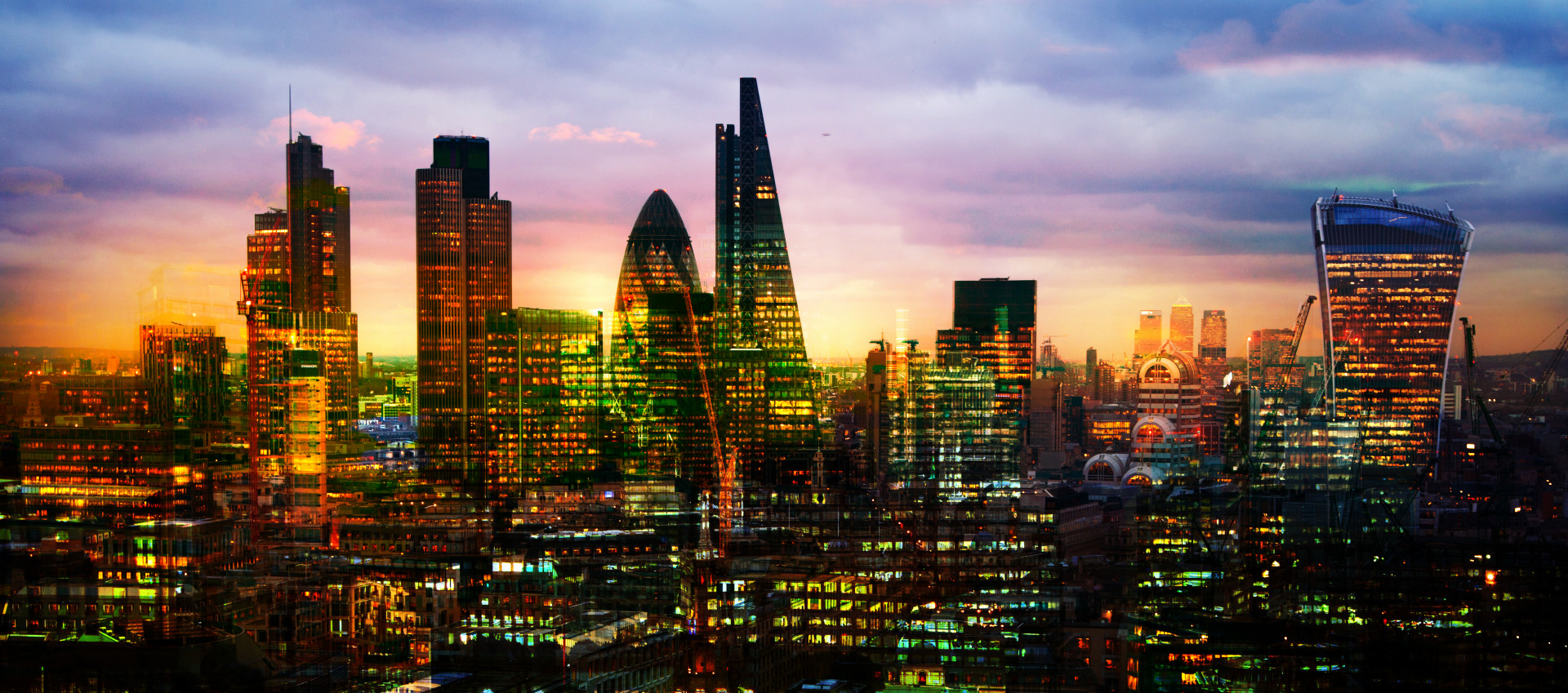 For many professionals from working in industries such as professional services, construction or property, one of the biggest risks to their business is the liability from mistakes made in the course of providing their services. Professional Indemnity covers compensation and defence costs arising from negligent acts errors or omissions in advice, designs or professional service committed or alleged to have been committed by a business.
Arranging the right professional indemnity for your business can be confusing, as can understanding what you are covered for and how to make a claim.
Drawing on years of experience in arranging and servicing professional indemnity policies as well as supporting resulting claims, we are here to help you get the most from this cover whilst keeping it affordable.
If you would like advice, a free review or a quote for professional Indemnity please contact us or Get a quote.