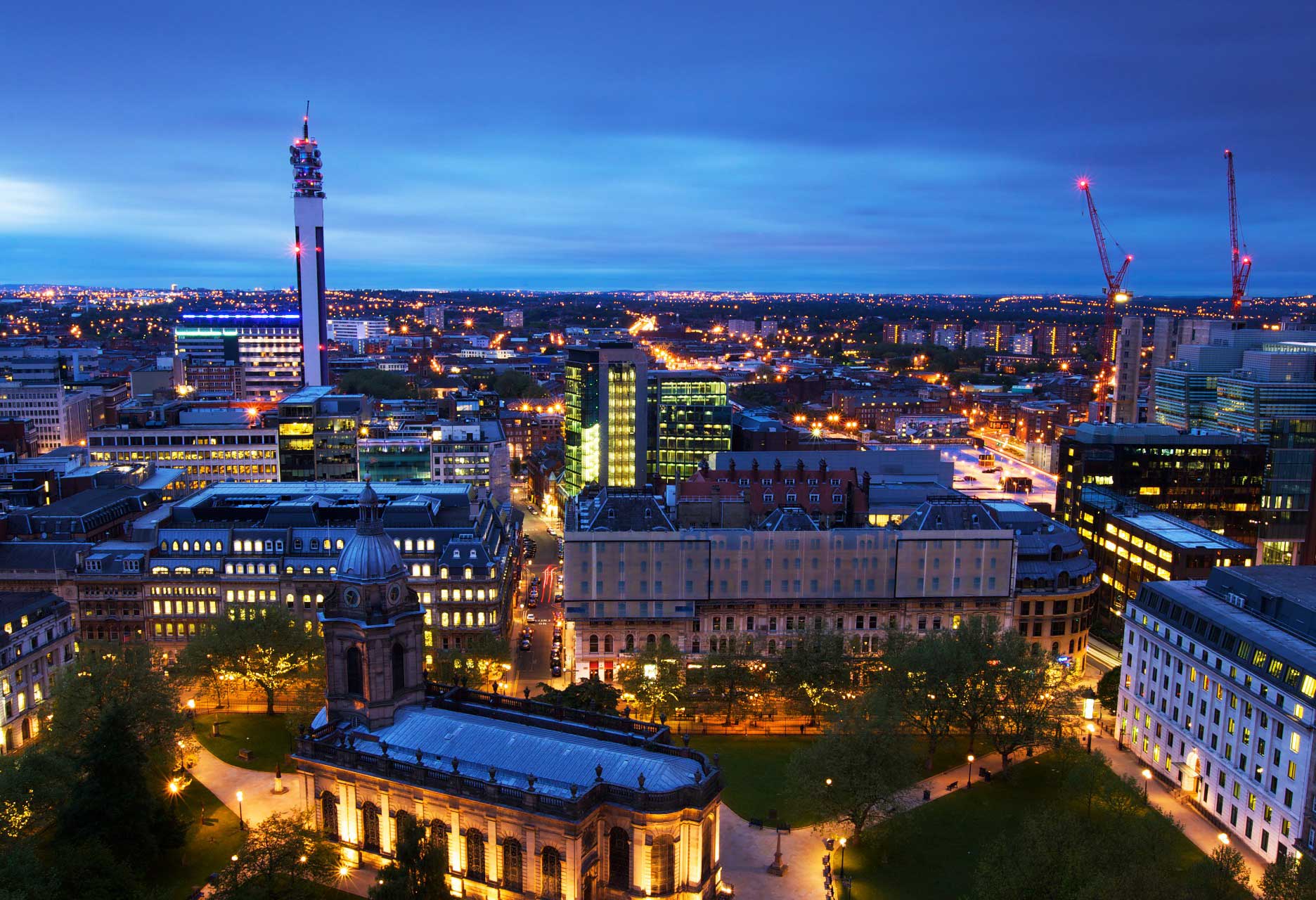 Get a quote
Independent Insurance Brokers
Independent Insurance Brokers
01905 349430
No two businesses are exactly the same and and neither are their insurance needs.
As an independent insurance broker we aim to provide a holistic approach to reviewing your insurance needs and providing products that best protect you and your business and at the best possible value
These are some of the products and services we can provide.
Accountancy and Business Advice
If you're looking for accountancy and business advice, please visit our other site by clicking the link below
Wootton Taylor are an independent insurance brokers providing advice and support in arranging a broad range of insurances for businesses and private individuals.
Our aim is to provide a professional, personal and tailored service to our clients ensuring they get best value cover for themselves and their business.
We have experience in arranging a wide range of business and personal insurances and we are always ready to help any potential client with advice, support and products to fulfil their needs.
We want to make arranging insurance as simple as we can by cutting out the jargon and providing an open friendly and efficient service and giving you the peace of mind to focus on what is important to you.
A review of your insurances is free and we don't charge any hidden fees.
Some of the products and services we can help you with:
Professional Indemnity
Employers Liability
Public Liability
Products Liability
Cyber
Buildings, Contents, Stock and Materials Plant/Machinery
Goods in transit
Commercial Vehicle/Fleet
Driver's Negligence
Recruitment Insurance
Director's and Officer's cover
Personal Home Insurance